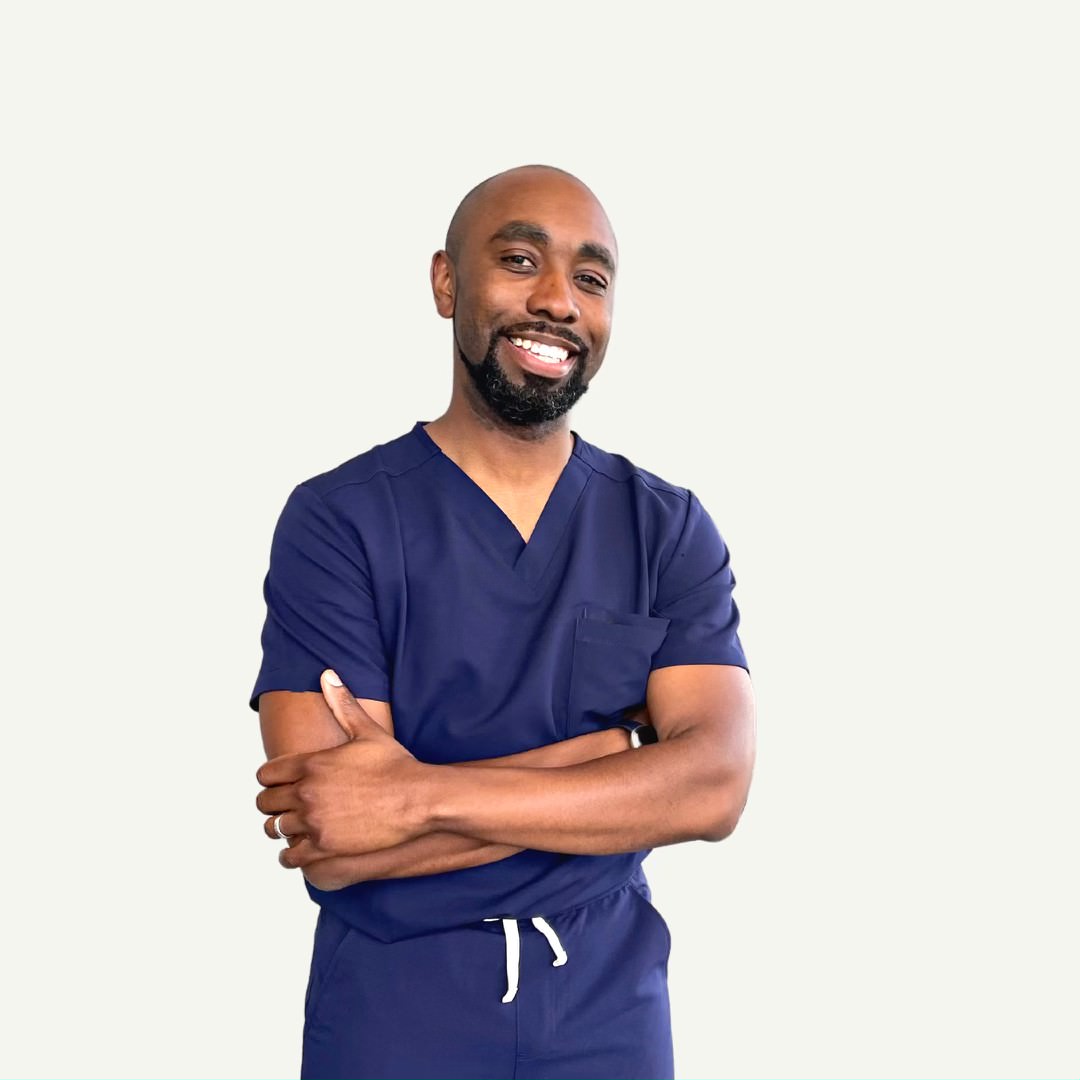 STOP BUYING BOOKS YOU'LL NEVER READ AND START USING THE BE WELL ACADEMY METHOD TO QUIET THE CHAOS IN YOUR HOME.
Hello, my name is Dr. Mitnaul! I am the founder of Be Well Academy, a father of five and a Double Board-Certified Child and Adolescent Psychiatrist.
The journey from birth to adulthood is filled with waves of change. Be Well Academy was created as a resource to equip parents and guardians with practical strategies to strengthen parent-child relationships, decrease problem behaviors, and build more peaceful homes.
JOIN THE BE WELL ACADEMY COMMUNITY TODAY AND GET BACK TO ENJOYING PARENTHOOD!
DOES THIS SOUND LIKE YOU?
Feel like everything is a fight: mealtime, bathtime, bedtime, pottytime and every time in between.
Are you tired of getting those, "Wow, you really have your hands full" glares.
Worry you're doing it all wrong and totally messing up their kid.
Are regularly embarrassed by your child's behavior (and carry around loads of guilt for feeling that way).
Wish someone would just tell them what to say and how to say it. Feel at their wit's end and just want to enjoy their family again.
OUR COURSE CAN HELP!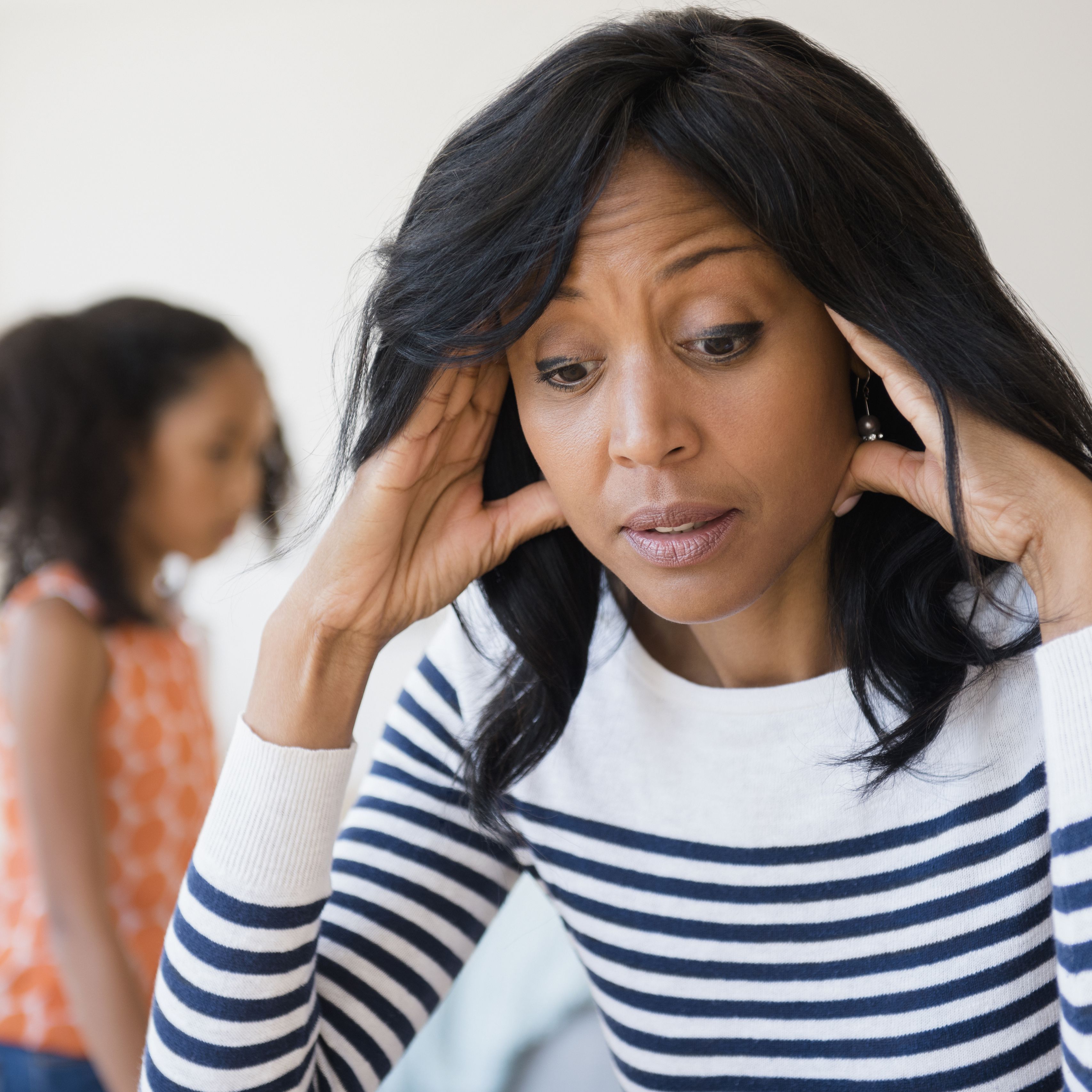 ALL WORKSHOPS, COURSES + BUNDLES
Find what fits your families needs: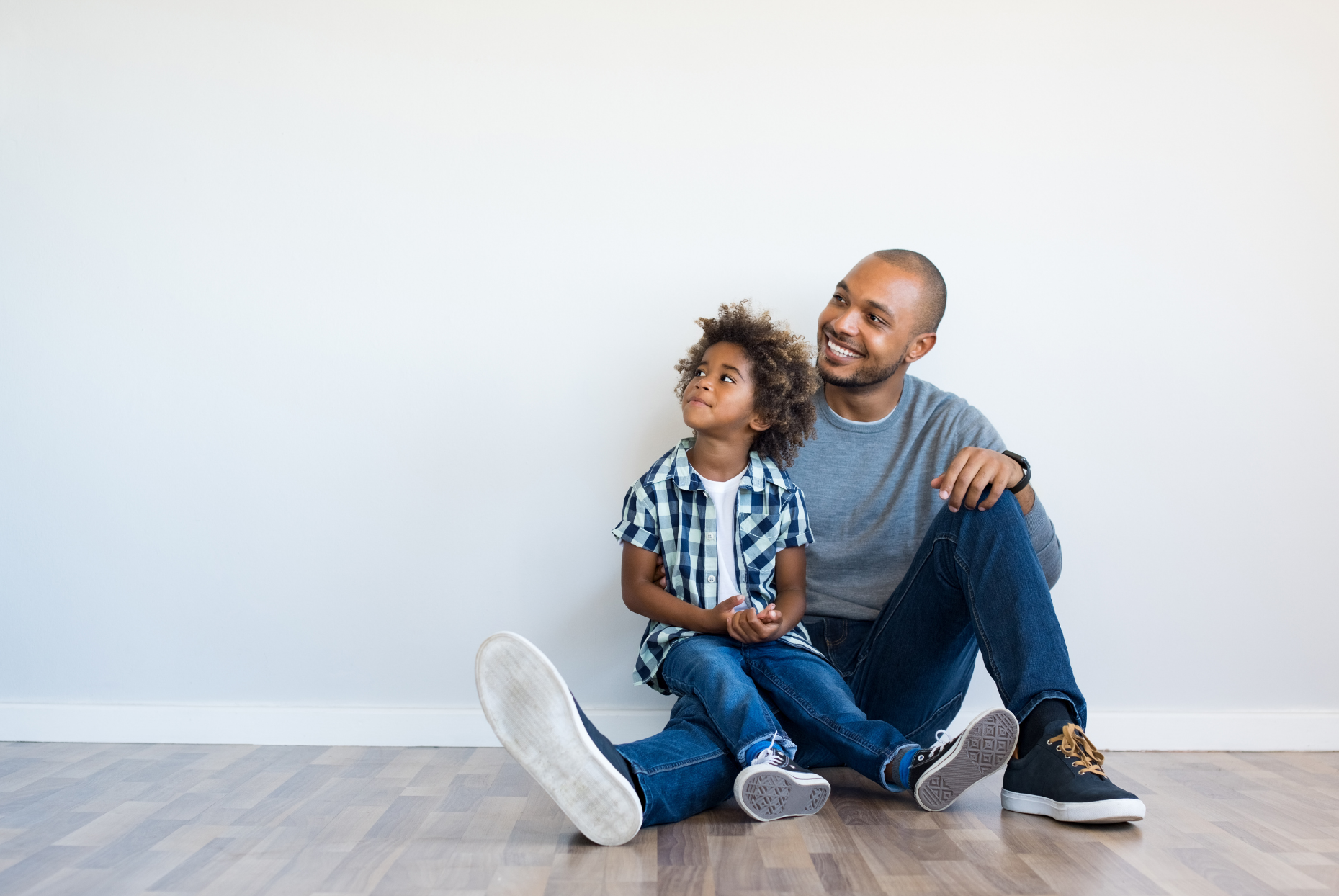 ADAM HALL
I can't stop telling my friends about Be Well Academy. Dr. Mitnaul's course has equipped me to handle my two-year olds tantrums
like a pro!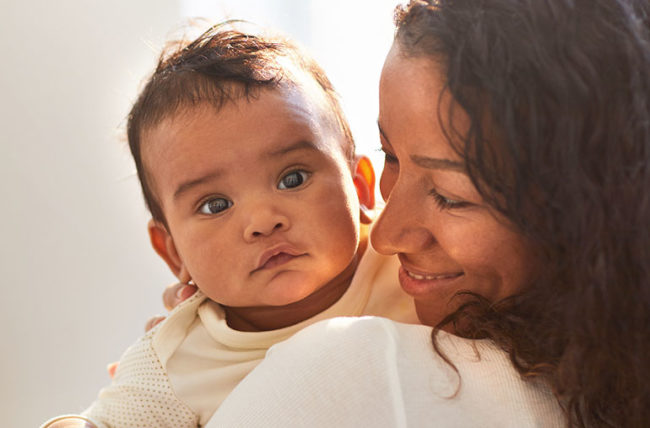 CANDICE NELSON
My toddlers meltdowns were such a headache for my husband and I. Getting this course has changed the dynamic of our marriage
for the better.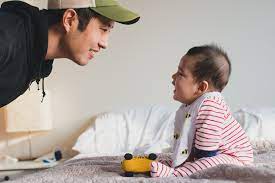 JOHNNY YUKON
Taming Toddler Tantrums is a must have for every new mom and dad out there. Be Well Academy is such an amazing resource for parents at all stages.
DISCLAIMER: This is not therapy or medication management.
Check your inbox to confirm your subscription