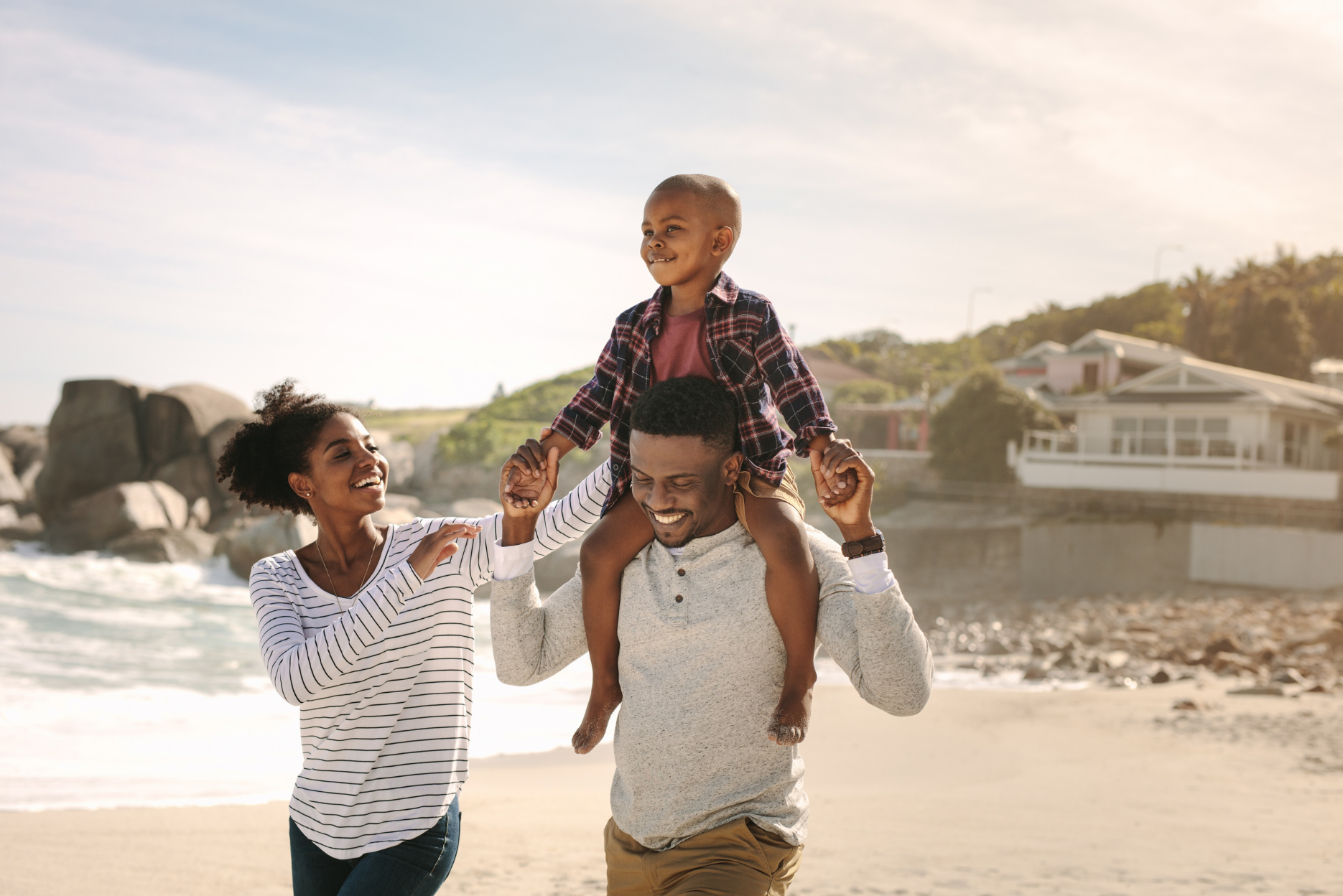 DISCOVER HOW TO STOP TANTRUMS BEFORE THEY EVEN START USING THE BE WELL ACADEMY METHOD
This course teaches both through a connection-based, practical approach. You'll finish the course feeling empowered, full of new ideas and strategies.
Don't worry, we developed the course with your busy schedule in mind. The lessons take only a few minutes to watch, and each one includes practical strategies that I will walk you through step-by-step.
START TODAY AND GET BACK TO ENJOYING PARENTHOOD!
HERE ARE SOME OF THE PERKS YOU'LL RECEIVE ONCE YOU PURCHASE THIS COURSE: 
Lifetime Access To This Course

Self-Paced Instruction

Downloadable Learning Enhancers (Handouts, Scripts)

Lifetime Access To My Private Be Well Academy Parenting Community
Available in days

days after you enroll

TAMING TODDLER TANTRUMS
FREQUENTLY ASKED QUESTIONS
What ages is this course for? The course is designed with parents & caregivers of kids ages 1-6 years in mind.
My kid is younger than 1 and/or non-verbal- will this course still be helpful? Yes! You can use the strategies outlined in the course even when your little one is preverbal, because they can understand before they can speak and you'll be building incredible emotional foundations from the very start. We've actually had lots of parents say they're happy they watched early on! And, you'll have unlimited access to the course, which means you can watch at your own pace and revisit whenever a new toddler thing pops up.
My kid is older than 6 - will this course still be helpful? We do think it could still be helpful for kids over the age of 6! And we do offer a 30-day money back guarantee, so if you find it's not as useful as you would've hoped, let us know.
How long do I have to access this course? Forever! We want you to watch at your own pace and revisit as needed.
How long does the course take to complete? Start to finish, the course is about 2 hours – but each individual video lesson is only 2-7 minutes long. We kept busy parents in mind! You can take as long as you need to to watch each module. The course is designed to be completed at a pace that works best for you.
What's the format of the course content? Short, practical videos ranging from 2-7 minutes each – because we know you're busy and watching during nap time or after a long day! The course also includes helpful, printable PDFs.
Can I download the course? Course videos are available by streaming only.
Is there a written version of the course? Course videos are available by streaming only.
Are there downloadable resources? Yes! Access to the course also gives you access to downloadable resources you can post around your house.
What if I have a child with a developmental diagnosis? Is this course a good fit? While the course is a great fit for most 1-6-year-olds, including many kids with pre-determined diagnoses, all kids are unique and may require different resources and levels of support to thrive. We invite you to try the course and email us within 30 days for a refund if the course isn't the right resource for your family.
What if the course doesn't work for me? If the course is not as useful as you would've hoped please reach out to us at [email protected] and let us know. If you email us within 30 days of your purchase, we'll refund your order in full.
DISCLAIMER: This is not therapy or medication management.
Check your inbox to confirm your subscription